An insider look at abolitionist work! Here you'll find news, interviews, memos, events and action.
70%-80% of those being incarcerated at the Pima County jail are there on pretrial status, meaning that they have not been convicted of a crime.
Through education, community organizing, and bail relief we are fighting to end the criminalization of poverty in Pima County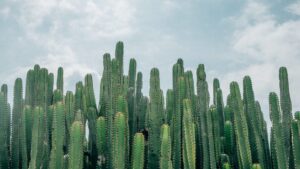 Learn more about our organization and get involved.