Through education, community organizing, and bail relief we are fighting to end the criminalization of poverty in Pima County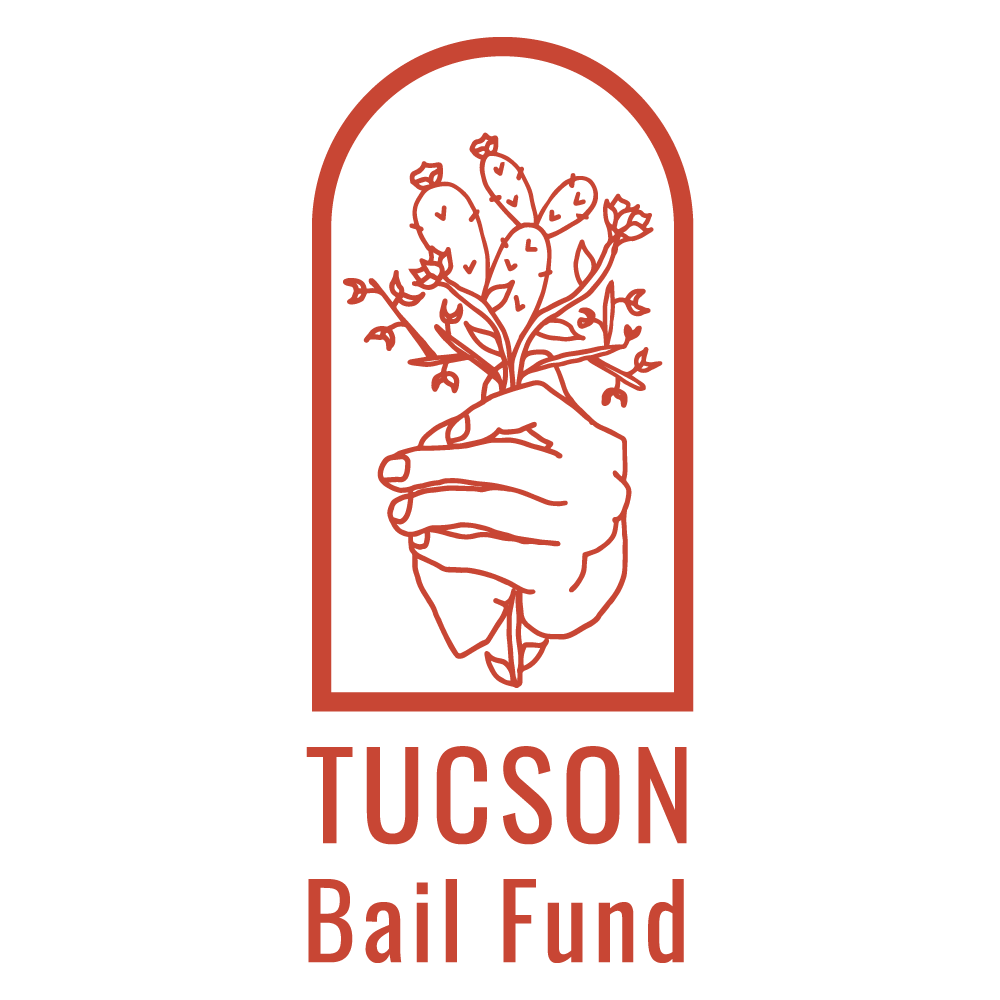 The Tucson Bail Fund (TBF), formerly the Tucson Second Chance Community Bail Fund is a Black-led abolitionist revolving bail fund.
We post bond for predominately black, brown and indigenous communities who are unable to afford bail, while they await trial.
Our mission is to end the unjust criminalization of poverty and the practice of pretrial detention in Pima County.
The National Bail Fund Network is a formation of over eighty community-led bail and bond funds that are part of campaigns to end pretrial and immigration detention.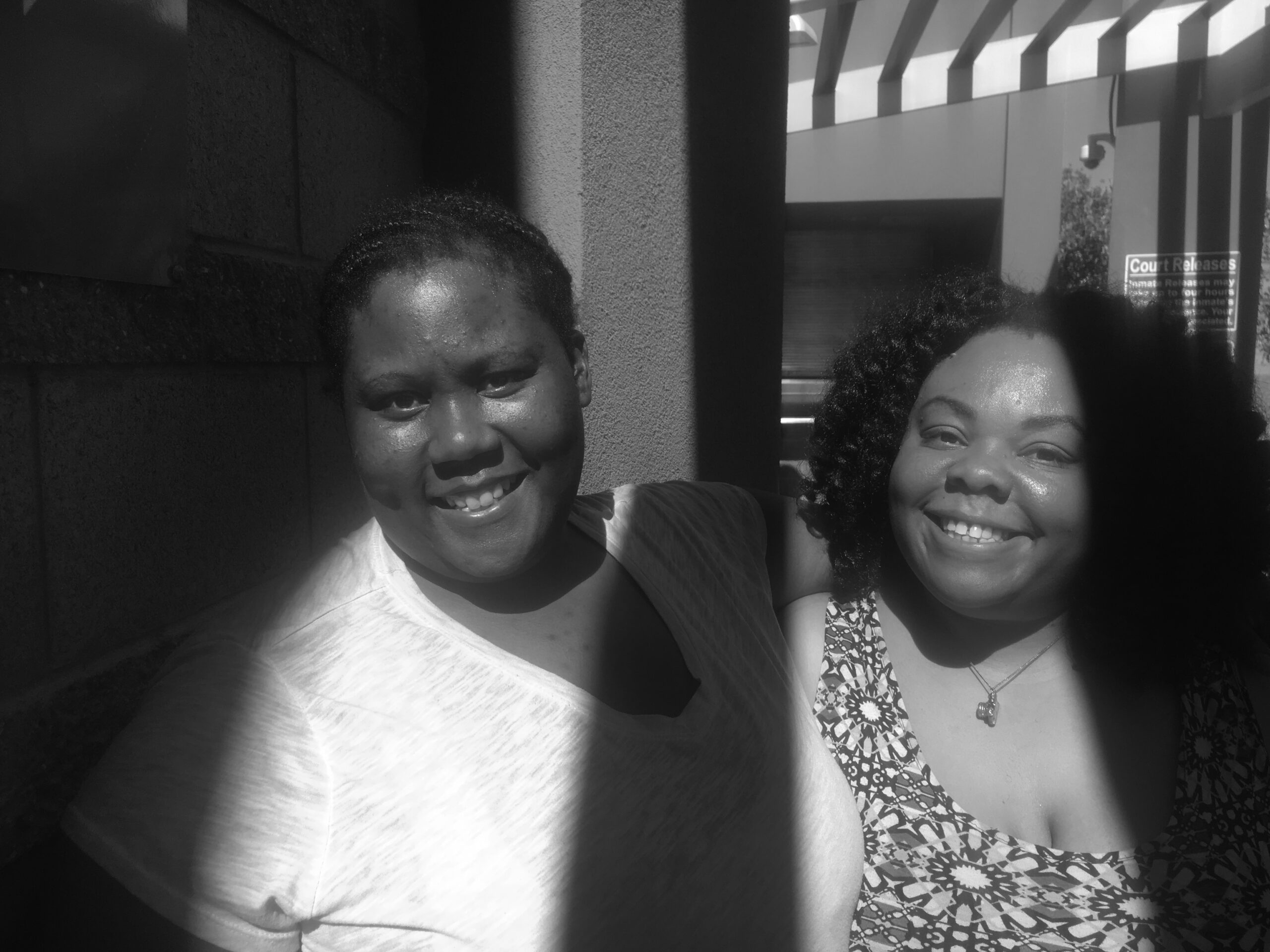 We do not ask for anything in exchange for bail assistance!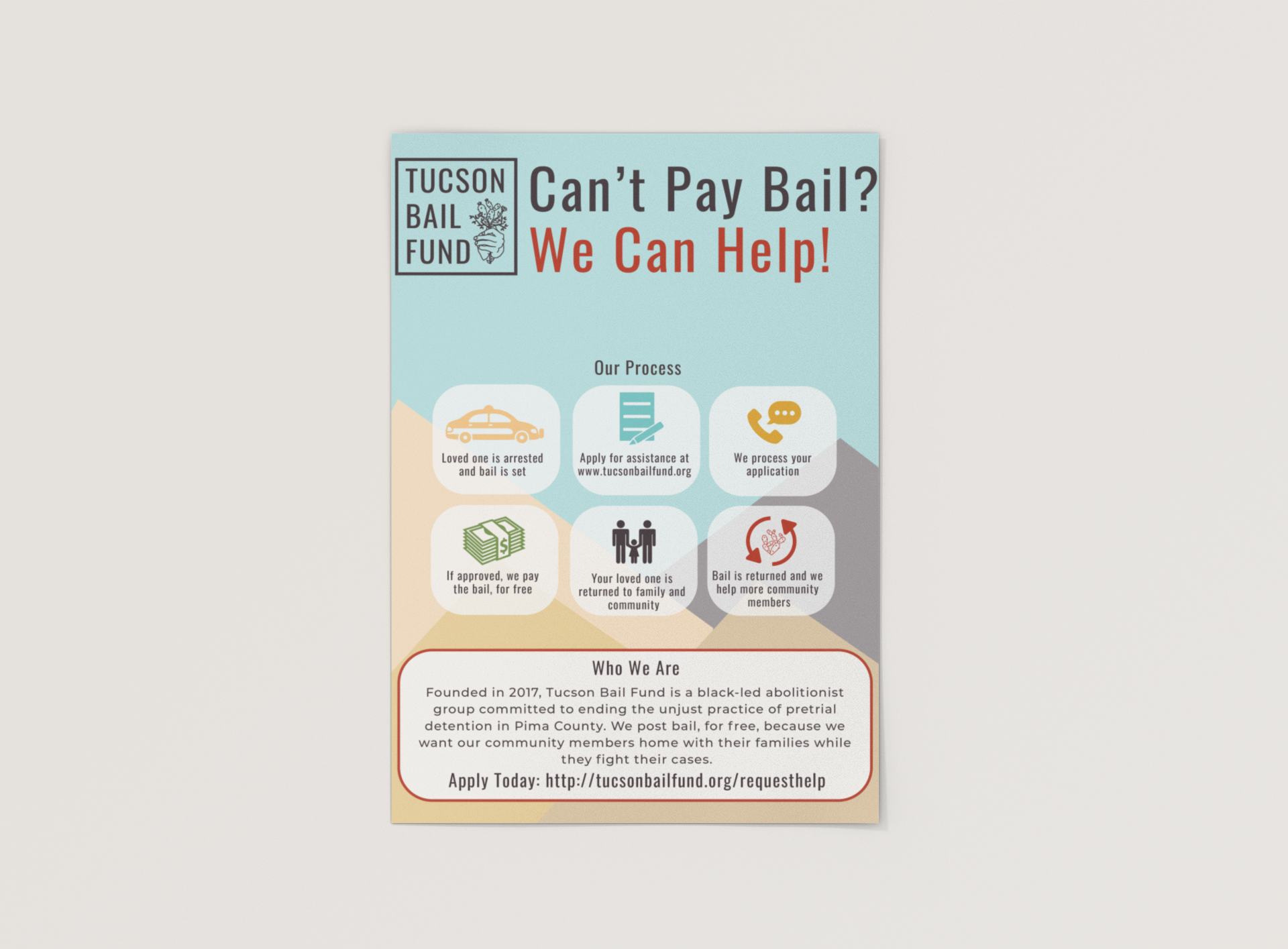 Learn about the application process and find out how to request help.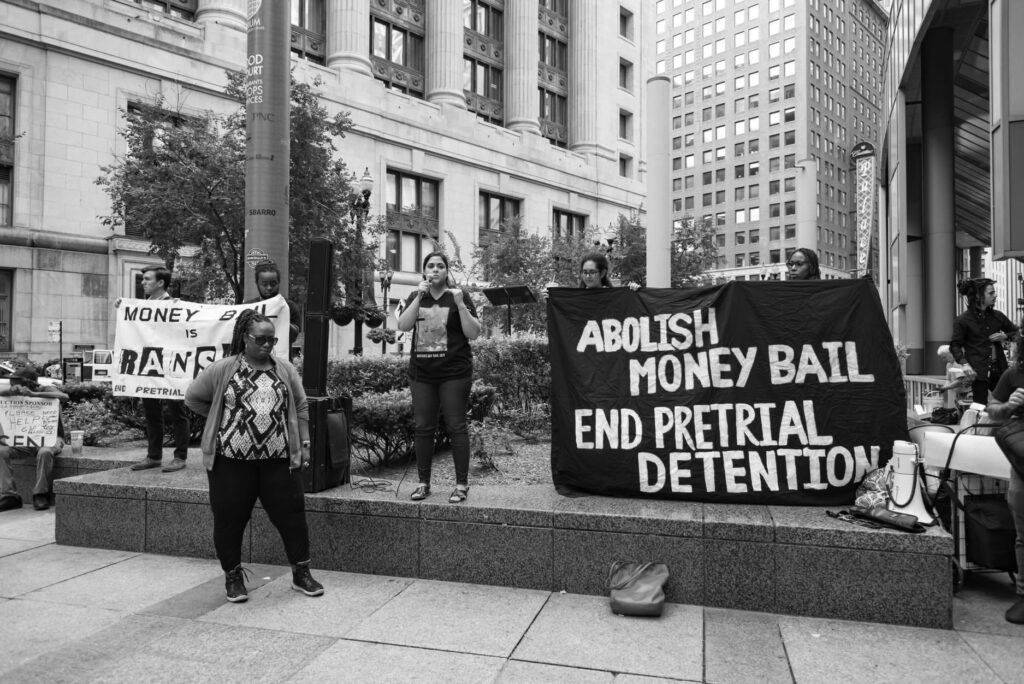 For Immediate Release
Contact: Lola Rainey hello@tucsonbailfund.org Local activists claim recent jail deaths are linked to corruption, racism and a …
70%-80% of those being incarcerated at the Pima County jail are there on pretrial status, meaning that they have not been convicted of a crime.