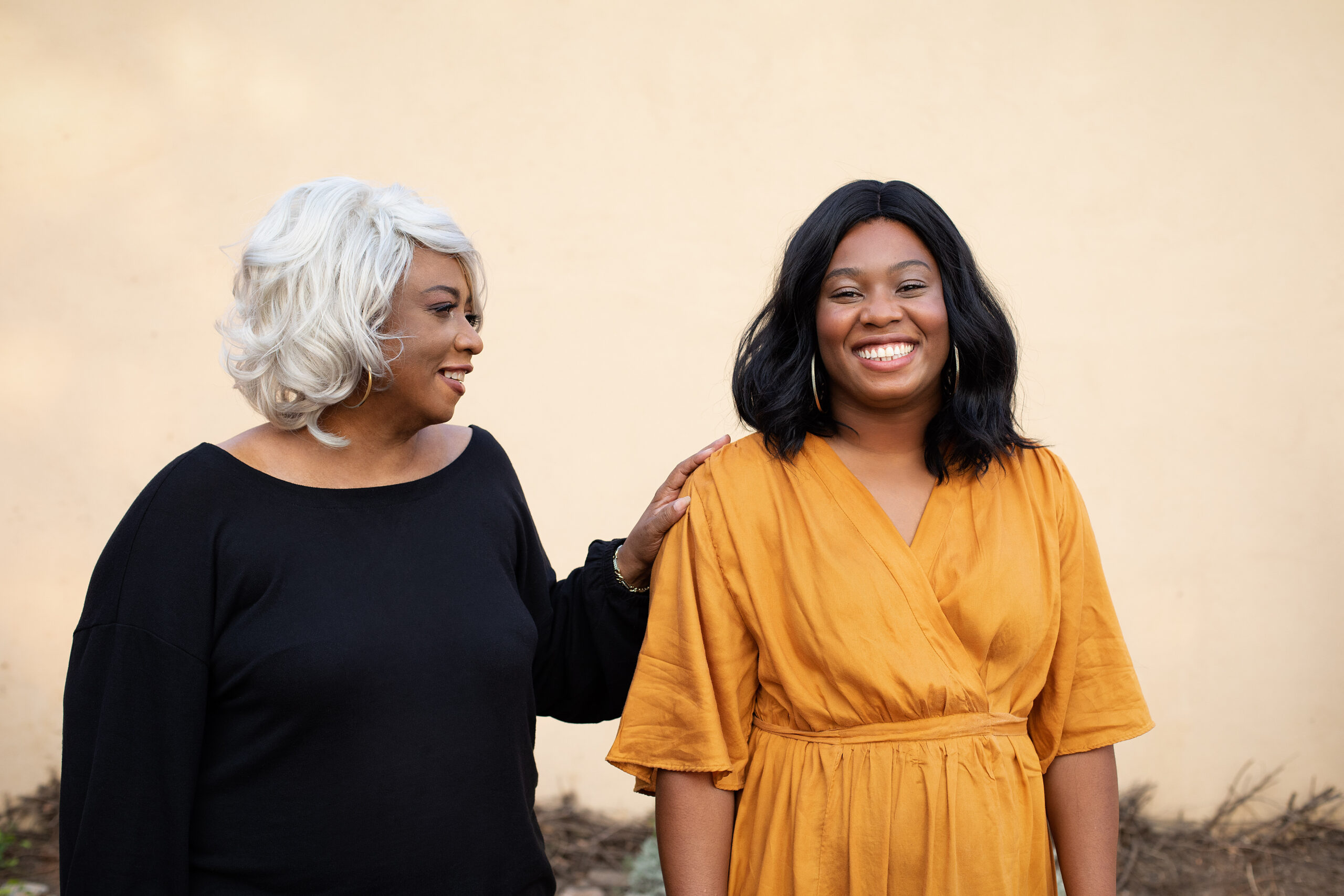 2020 was a year no one could have predicted and the Tucson Second Chance Community Bail Fund is humbled and touched by all the ways our community has continued to show up for one another through these trying times. If we could choose one word to encompass our work this year it would absolutely be "pivot." We had so many grand ambitions planned for 2020 but COVID-19 upended them all.
Incarcerated folks are still some of the hardest hit by this virus (there is no social distancing in a cage), so we advocated and mobilized for mass decarceration as a humane public health response. We also stood with the Black Lives Matter movement as hundreds of thousands took to the streets this summer to demand accountability and divestment from the carceral state.
In 2020, TSCCBF continued to pivot and grow in unexpected ways. For example, we hired our first full-time staff member (welcome Tiera!); posted our largest ever ransom of $50,000; expanded our bail relief services to all of Southern Arizona; and launched a holiday commissary fund that put $25 on the books of 115 incarcerated people at Pima County Jail. This difficult year also made it clear that so much of our work is simply truth telling. We continue to examine and organize against all the ways pre-trial detention continues to disproportionately ensnare and exploit Black, Brown, and Indigenous peoples. This year only deepened our commitment to fighting to end the practice of pre-trial incarceration in its entirety.
We remain grateful for every last person who has donated or shown up to support our actions this year. We enter 2021 with the words of freedom fighter Assata Shakur on our minds, "I Believe In The Fire Of Love And The Sweat Of Truth." May we have more of both in 2021!
Below are a few highlights of the campaigns and initiatives TSCCBF organized in 2020:
#FREETHEMALL
#FreeThemAll Rally at the Pima County Jail, March 31st (footage via Tucson SURJ)
TSCCBF joined the call of community bail funds, human rights and prisoner advocacy groups from across the country to demand the mass release of all those incarcerated in jails and prisons in response to the growing COVID-19 crises. We launched an online #FREETHEMALL campaign with support from Tucson Showing Up For Racial Justice (Tucson SURJ) targeting local government officials (the Tucson City Mayor and Council, Chief of Police, County Attorney, the Sheriff, City Court Magistrates and Superior Court Judges) who had authority to approve the mass release of all those incarcerated in the Pima County Jail.
In response to these demands for moral and compassionate leadership, the Tucson Mayor and Council temporarily closed down City Court. Additionally, the Tucson Police Chief's and County Attorney's "cite and release" policies helped to reduce the jail population by a few hundred but unfortunately did not result in the mass releases we are still calling for. Once again, we were reminded about why abolition remains our North Star in our asks and demands for justice.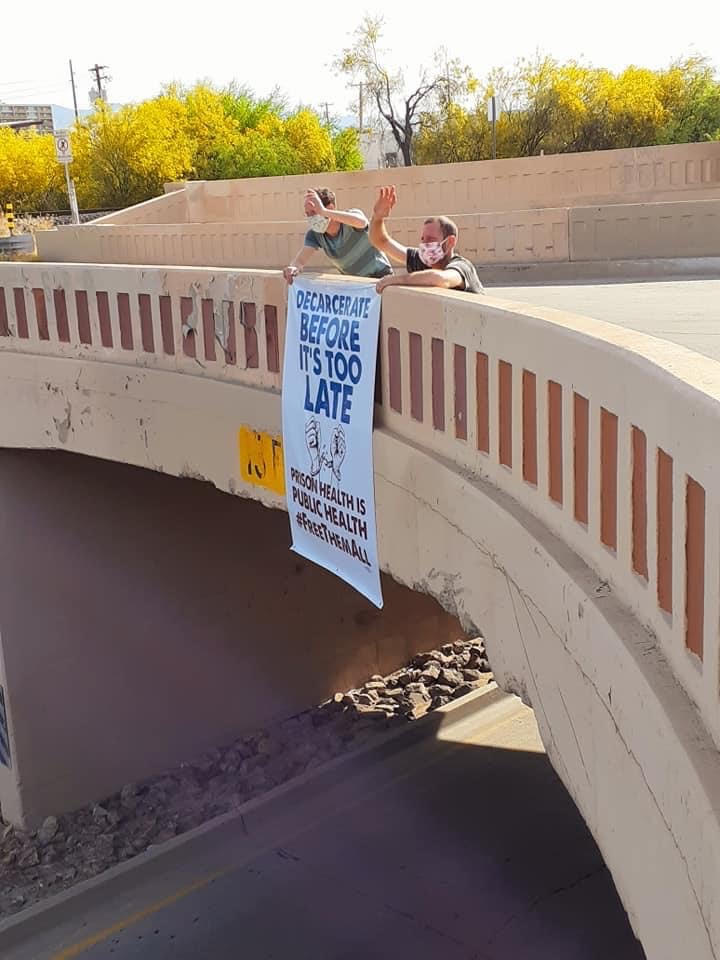 UPRISING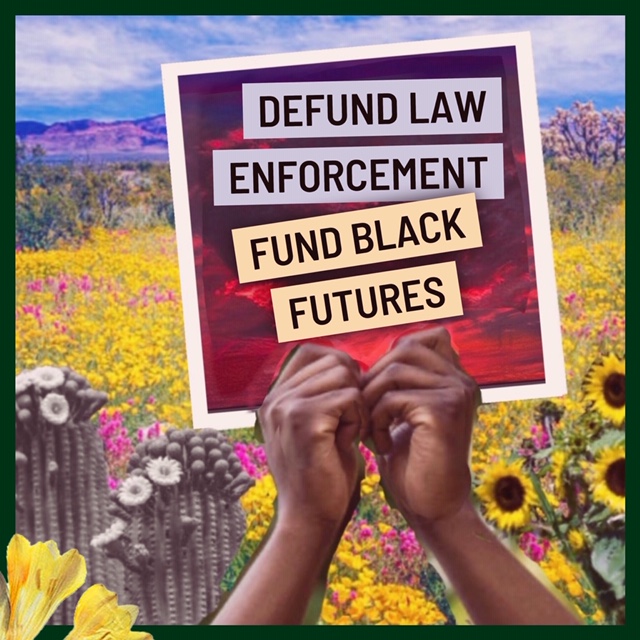 The murder of George Floyd set off the racial justice uprising that continues to reverberate in cities and towns throughout the US. This summer, we joined BLM Tucson in demanding that the City of Tucson fund Black futures by defunding law enforcement. Ultimately, Tucson Mayor and City Council chose to fund the Tucson Police Department at a higher level than in 2019. While a disappointing outcome we remain committed to this long-term campaign that envisions a more deeply resourced community that no longer spends a third of its annual budget on violent institutions that do not make us safer.
NEW PARTNERSHIPS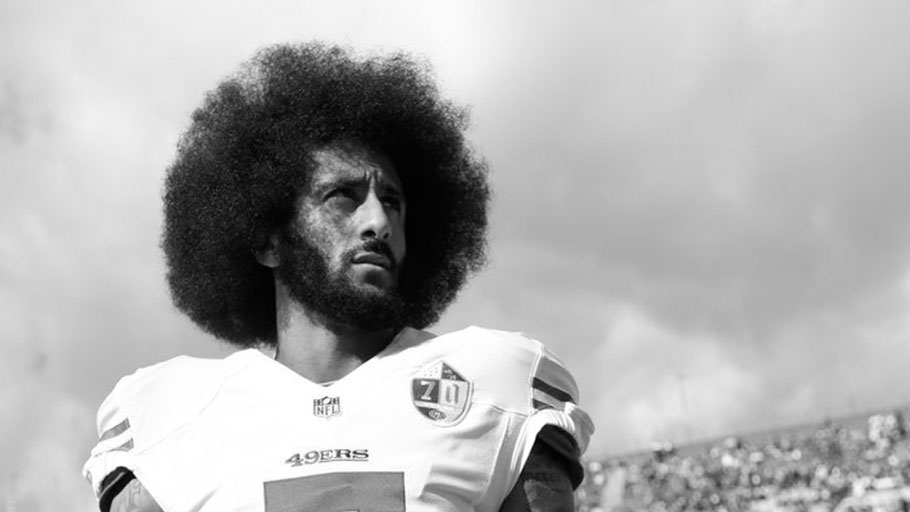 TSCCBF is fortunate to have expanded its partnerships in 2020. We are eternally grateful for their belief in our work to #FreeTucson!
NOW SERVING SOUTHERN AZ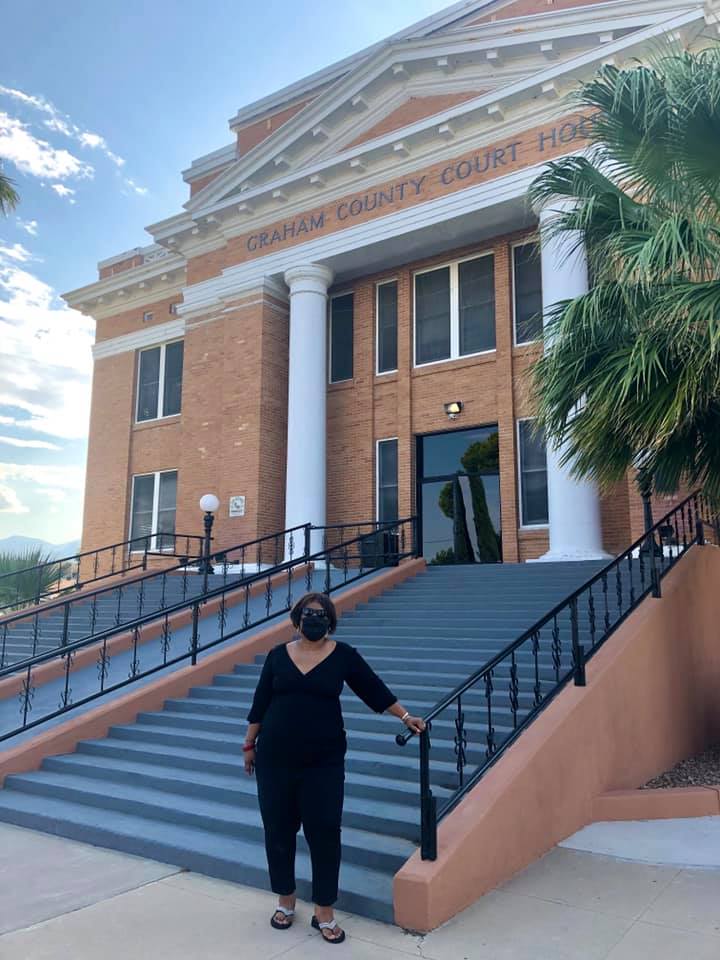 2020 was the year we were able to realize a long-held dream of expanding our bail relief work beyond Pima County. With growing resources, TSCCBF now has the ability and capacity to serve applicants in neighboring Souther Arizona communities. We were honored to post our first out of county ransom for $10,000 in Graham County earlier this fall! We look forward to growing these efforts in 2021!